Business Plan Introductions – The introduction to the business plan is a general overview that describes the main goals and objectives of the company. Since this is the first element that readers and investors use to learn about your business idea, it's important to give this section a lot of thought and thought. A strong and engaging business plan introduction creates a clearer picture of what your business is, what your goals are, and how you hope to achieve them. In this article, we will explain what a business plan introduction is and provide a sample and model of an effective introduction to help you write your own.
Also read : The Best Business Practices You Should Know
What Is An Business Plan Introductions?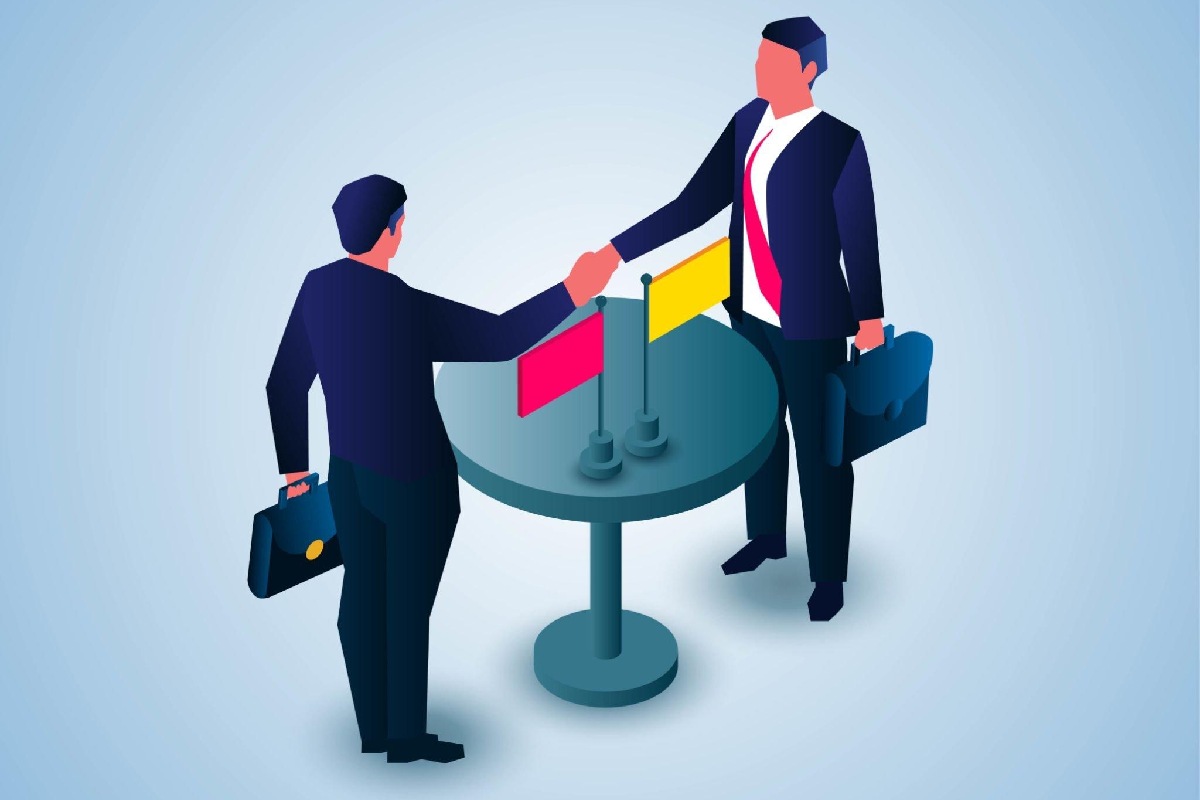 The business plan introduction is the first section of your business plan. Typically, they are two to three pages long. although there are no set requirements, and may be one paragraph long. The introduction to the business plan provides a general overview of the business plan, including a brief description of the company, goals and objectives, and the purpose of establishing the company.
Also read : 5 Technological Advancements That Will Impact Healthcare
Why Do You Need A Business Plan Introduction ?
You need to familiarize yourself with the business plan in order to summarize the main points and attract potential investors. Business plans contain detailed information about the goals of the company and how to achieve them. These documents are often very detailed, so the introduction briefly explains the purpose of the document, provides the most basic information, and highlights the main tasks. As a result, readers can get the overall purpose of the event without reading the entire plan.
The second purpose of a business plan is to generate enthusiasm and curiosity. Investors often get pitched for new business ideas, so presenting a business plan works best when it stands out and engages its reader. When investors become interested in an offer after reading the introduction, they are likely to feel motivated to learn more and even invest in a new company.
Also read : All You Need To Know About Virtual Private Network VPN
Business Plan Introductions Template
Here is a sample presentation format for your business plan:
Company Description
Write a general description of the firm in three to four sentences. Include information like your company name, a succinct explanation of your goods or services, information about your target market, a list of your primary business objectives, and any important deadlines for achieving your first objectives.
Goals
This section contains a paragraph or two that outlines your main goals. You can describe these goals in more detail in the body of your business plan. As an introduction, this section includes the key metrics your company intends to focus on, what your overall goals or objectives are, and the dates by which you plan to achieve those goals.
Competitive Analysis
Give a brief summary of your competition analysis in this area. Indicate in one or two paragraphs who your primary rivals are, what makes them competitive with your company, and what industry developments you believe might have an impact on either them or your company.
Reason To Believe
End the introduction with a couple of paragraphs that convince the reader to believe in your business. This section explains what makes your business stand out from the competition and engages readers with a compelling statement that validates your business against its target market and profitability plan.
Also read : 10 Best Waterproof Watches For Women
An Example Of Business Plan Introductions
Your business proposal presentation should briefly describe what you hope to achieve with your business and your vision of how it will work.
For example, a coffee shop business plan might discuss how market forces have now made specialty coffee shops extremely popular. Provide information on why the selected location is ideal for your business. There is no need to go into details here, as they will be discussed later in separate analytical parts of the plan. Instead, you just want to give an overview to get the reader excited.
So for a coffee shop, the introduction can tell you how high the coffee profit margin is, what kind of coffee expert and marketer will run the business, and how it will target the local population.
The introduction of a business plan for a technology or professional services company should cover the unique selling proposition (USP) that you will use to attract customers in a competitive market. You can target a specific market or demographic.
In the introduction, you discuss a marketing strategy for your niche business to keep the reader interested. For example, introducing a business plan for a clothing line should talk about the uniqueness of your brand and what you will do to generate interest in it.
Also read :  All You Need To Know About Virtual Private Network VPN
Related posts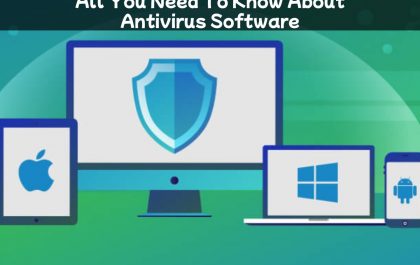 All You Need to Know About Antivirus Software
Introduction Antivirus software is designed to remove viruses from your computer. Without an antivirus package, your system will be susceptible…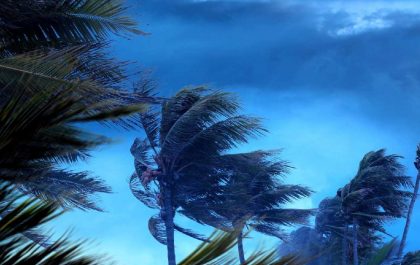 How to Prepare for a Hurricane
Hurricane – Mother Nature has a habit of reminding us who is in charge from time to time. While it…